Just the start of our capabilities
01
Account Management
Our account team knows your business and they're not afraid to suggest solutions that may seem unconventional. Insightful planning, strategy, and execution lead to successful and long-term relationships - and in the end, more car sales for your business.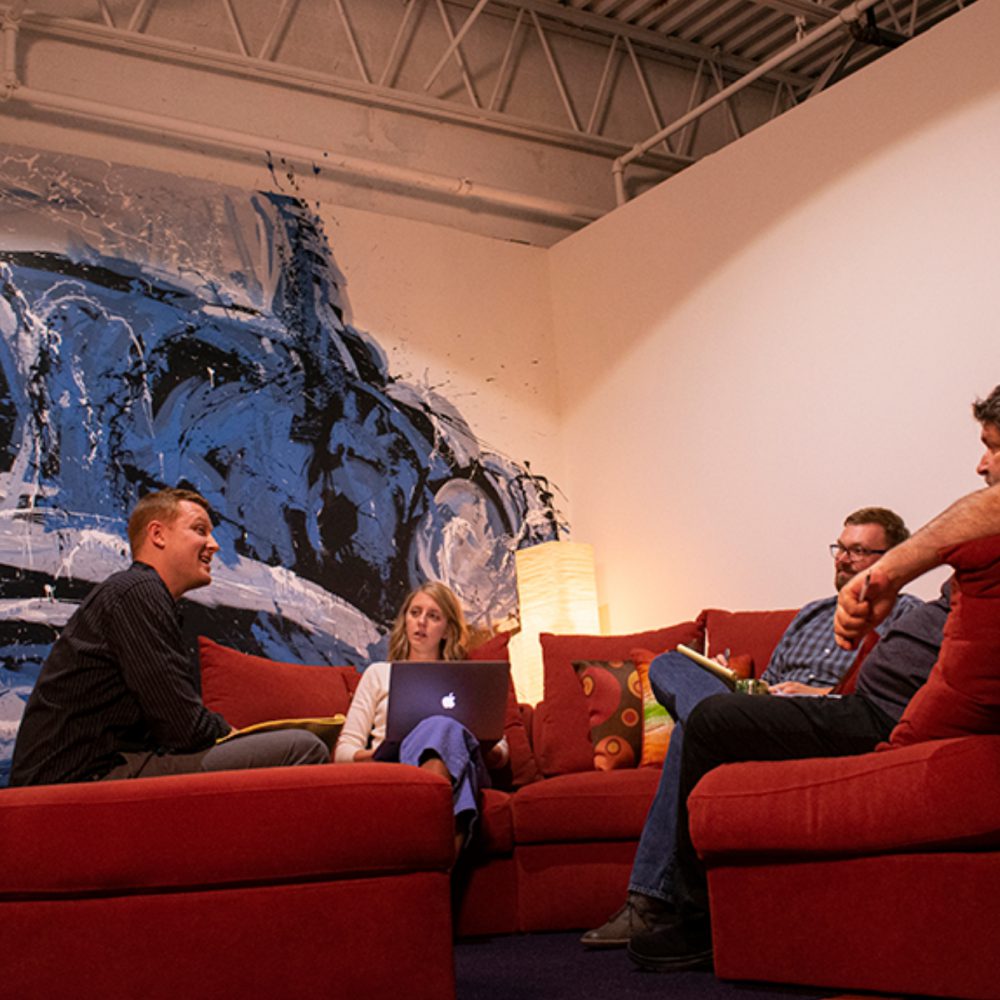 02
Digital Solutions
With the internet being an integral part of customer engagement, our digital team is trained and able to formulate when, where, why, and how to make the most of your budget. Let us explore ways to get more customers to your website and into your vehicles.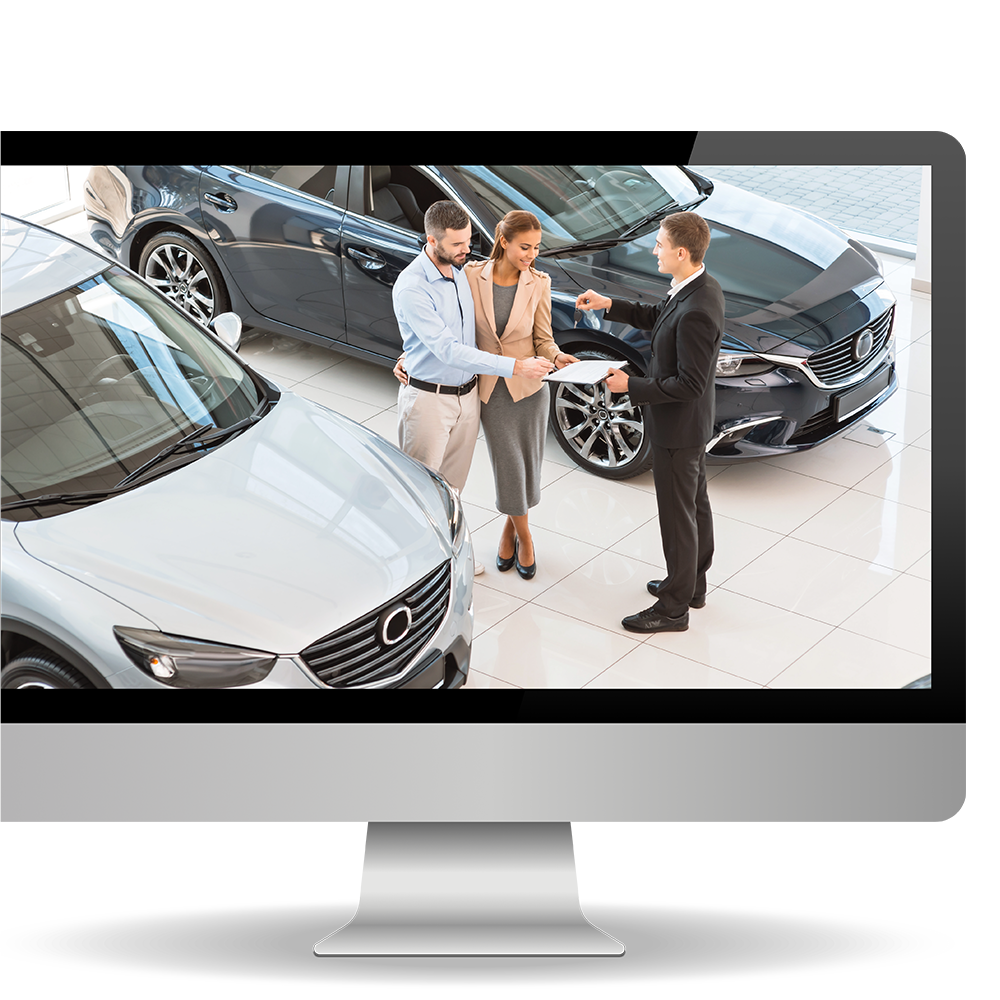 03
Media Strategy
Media is more of an art than it is a science. Our team digs deep to make sure your messages reach the right audience at the right time, and they succeed at keeping you in the loop the entire time.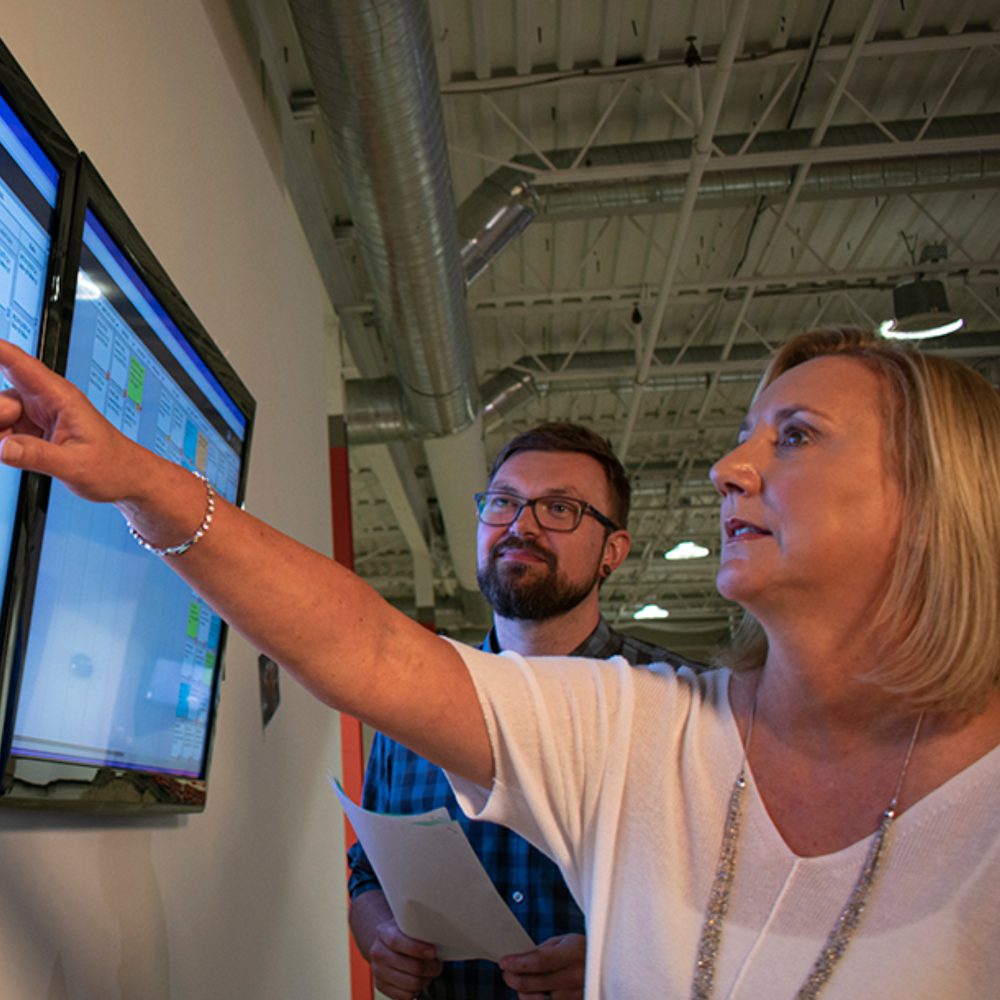 04
Creative
When you work with us you'll take pride in content that makes the competition say, "Why didn't we think of that?". We're here to put your dealership foremost in the minds of the customer when they're ready to buy, because a message with a purpose is the most powerful of them all.
05
In-House Production
From the initial idea through to the post-editing process, we do it all. Our motion graphic editors and writers work in sync to create explosive commercials that break through the clutter.
06
Business Development
After we drive your increased phone and digital traffic, we optimize your response and appointment-setting processes to convert more sales from your lot. Our BDC consultants work on-site to optimize start up, training, and management.
07
Direct Mail
Our direct mail strategy uses a venerable tactic to boost traffic with a custom program that employs not only your in-house database, but also your competition's customer data.