Who we are
It's a healthy balance between love and obsession.
BMG is a collective of automotive experts; a group of creatives and strategists that live and breathe the car business. With over 45 years of experience, BMG has successfully taken dealerships from the bottom to the top with increased profits and market share, stunning creative, and results that speak for themselves. Because the only agency that can help a car dealership is one that speaks its language.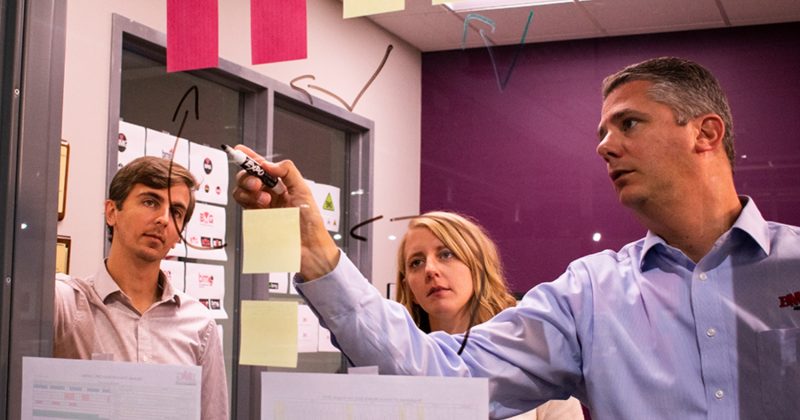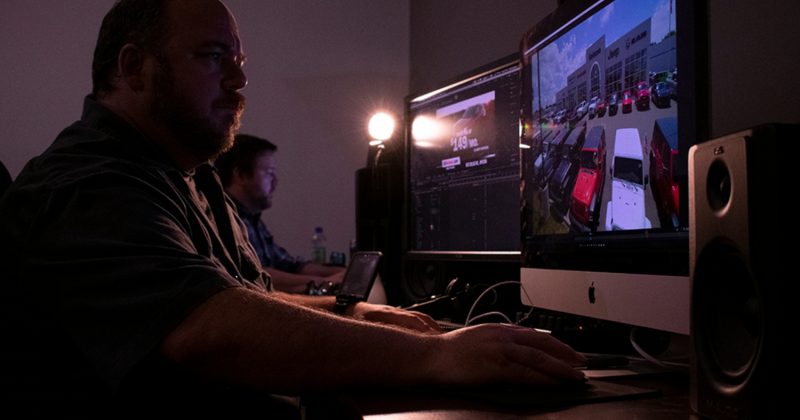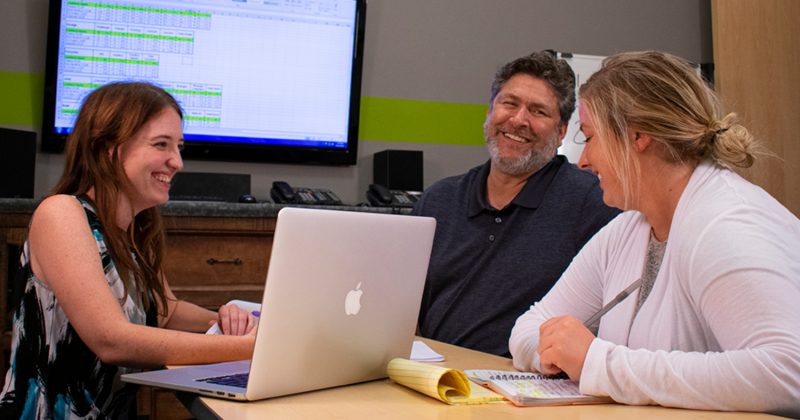 Careers
Interested in working with us?